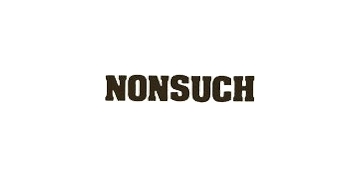 Some of the most experienced yachtsmen in modern sailing own and enjoy a Nonsuch. Gordon Fisher of Canada, a racing yachtsman and defender of Canada's Cup, conceptualized Nonsuch from a basic need. He needed a sturdy, fast, family sailboat that he could race without a crew. Jibs, genoas, spinnaker, stays and shrouds were totally eliminated. Four boats were built and sailed in 1978 and results were astonishing. The boats were not only remarkably well balanced in all conditions, but they were superior to many so-called racing machines.
Although they are no longer manufactured, Nonsuch continues to be a favorite of racers and cruisers who are looking for comfort and the ability to sail short-handed, and because of their sturdy construction, they have managed to maintain their quality and good resale value over the years.
During the 13 years that George Hinterhoeller and Hinterhoeller Yachts built the Nonsuch sailboats in five different sizes Eastland Yachts sold and commissioned over three hundred new ones. From the time the last production series Nonsuch rolled out of the yard Eastland Yachts, the International Nonsuch Association and the designer Mark Ellis have continued the legacy of these well-built, easy to sail Cat boats by educating sailors on their special capabilities and providing a place that people can come to talk Nonsuch. As a result, Eastland Yachts is a recognized expert broker and the best place to buy and sell a Nonsuch sailboat. We have been matching buyers and sellers with Nonsuch's for about 30 years
NONSUCH VIDEOS
Appears your boat is not here. Tell us what you're looking for and our team of boating professionals will find it for you.